An invitation to greatness
Support
the
Bicknell
Center
Be a part of something larger than yourself
Join the circle for support of the arts in Southeast Kansas. With your help, we can provide students, audiences, performers, and staff an environment that is safe, educational, creative, technically advanced, and visionary. Experiences at the Bicknell Center are memorable and impactful and your gift of any size makes a difference. All donations through the PSU Foundation are tax-deductible to the extent allowed by law.
Become a Friend of the Bicknell Family Center for the Arts by supporting the ongoing needs with a gift to the endowment.

Participate as an underwriter through your business to support programming.

 

Leave your legacy to the arts through a planned gift.

 

Partner with us on equipment used by the PSU music, theatre, and art programs

.

Purchase a seat plaque in the Linda & Lee Scott Performance Hall, engraved with the name of your choice, at $500 and $1,000 giving levels.

Make a bigger impact with your gift by taking advantage of a matching gift.

Give to the Bicknell Center
As the need to support the arts continues, gifts of all size are welcome.
In 2019, the PSU Foundation created the Bicknell Family Center for the Arts Endowment that supports ongoing program and building needs. Annual fundraising efforts will continue to help build the endowment as well as address other needs of the Bicknell Center.
You may designate your gift to support any of the following:
Programming Support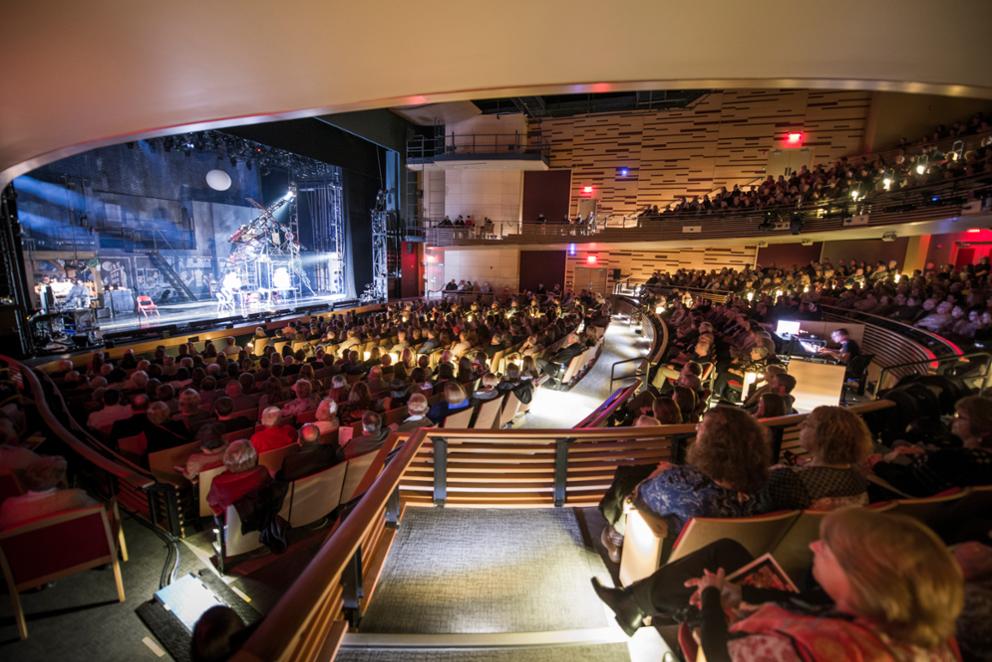 Businesses and individuals may wish to participate in underwriting opportunities, which provide promotional consideration for your support. By becoming an underwriter, you will help to bring world-class performers and artists to the Pittsburg area and enjoy great benefits.
Join an elite and cherished circle of supporters of the arts in Southeast Kansas.
Seat Plaques
Demonstrate your support of the arts by honoring a loved one with a gift. A limited number of seat plaques are available in the Linda & Lee Scott Performance Hall in recognition of gifts of $500 and $1,000.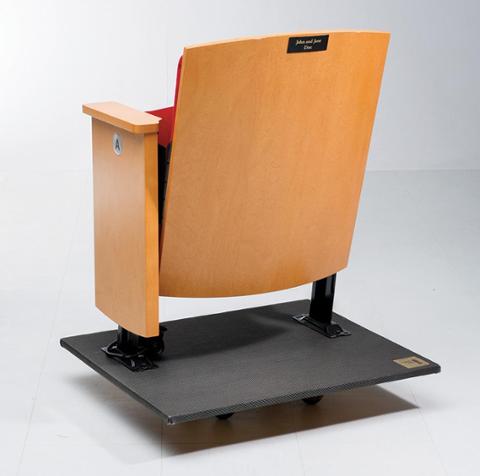 Additional Information
For additional information on opportunities to support the Bicknell Family Center for the Arts, contact the Office of University Development, 620-235-4768.